Looking to get some work done to your vehicle? Look no further. At All Detailed Up, we can take your vehicle to the next level!
Our Daily Detail takes your regular wash to the next level. Diving deep into the paintwork, micro-scopic particulates are removed from the clear coat which is preventing your car from gleaming. All measures are implemented to minimise contact with your paintwork, such as a snow foam pre-wash and blow drying the paintwork, this is because swirls and marks are often inflicted the most when drying.
Even factory new vehicles have swirl, marring and overspray marks throughout. The only option to fix these imperfections, or bring your older paintwork back to life is to remove several thin layers of clear coat, resulting in the top coat being smooth and on one level; this is called machine polishing. By using a specific combination of polishing pads and compound, tailored for your paintwork, we can make your car look better than new!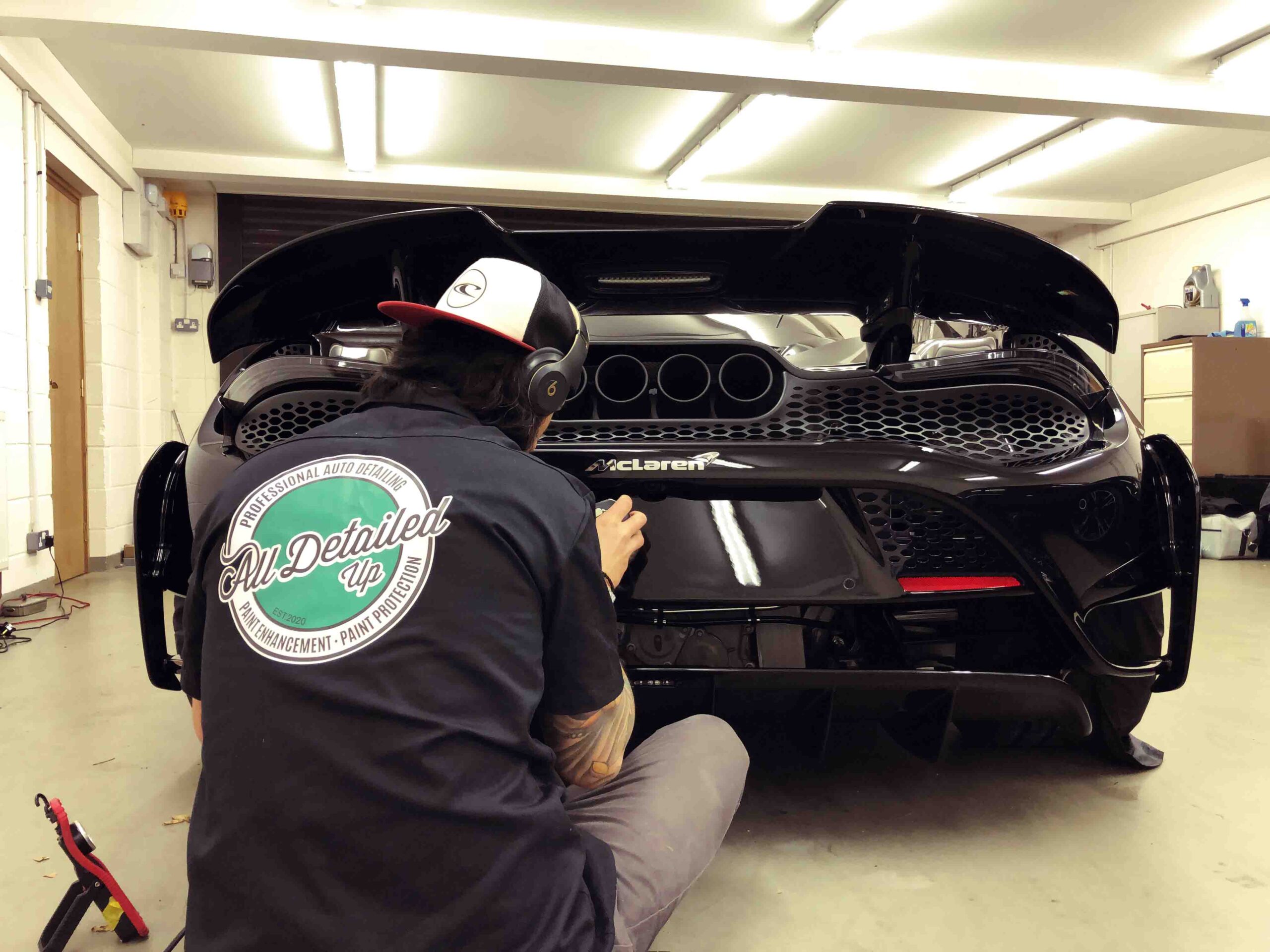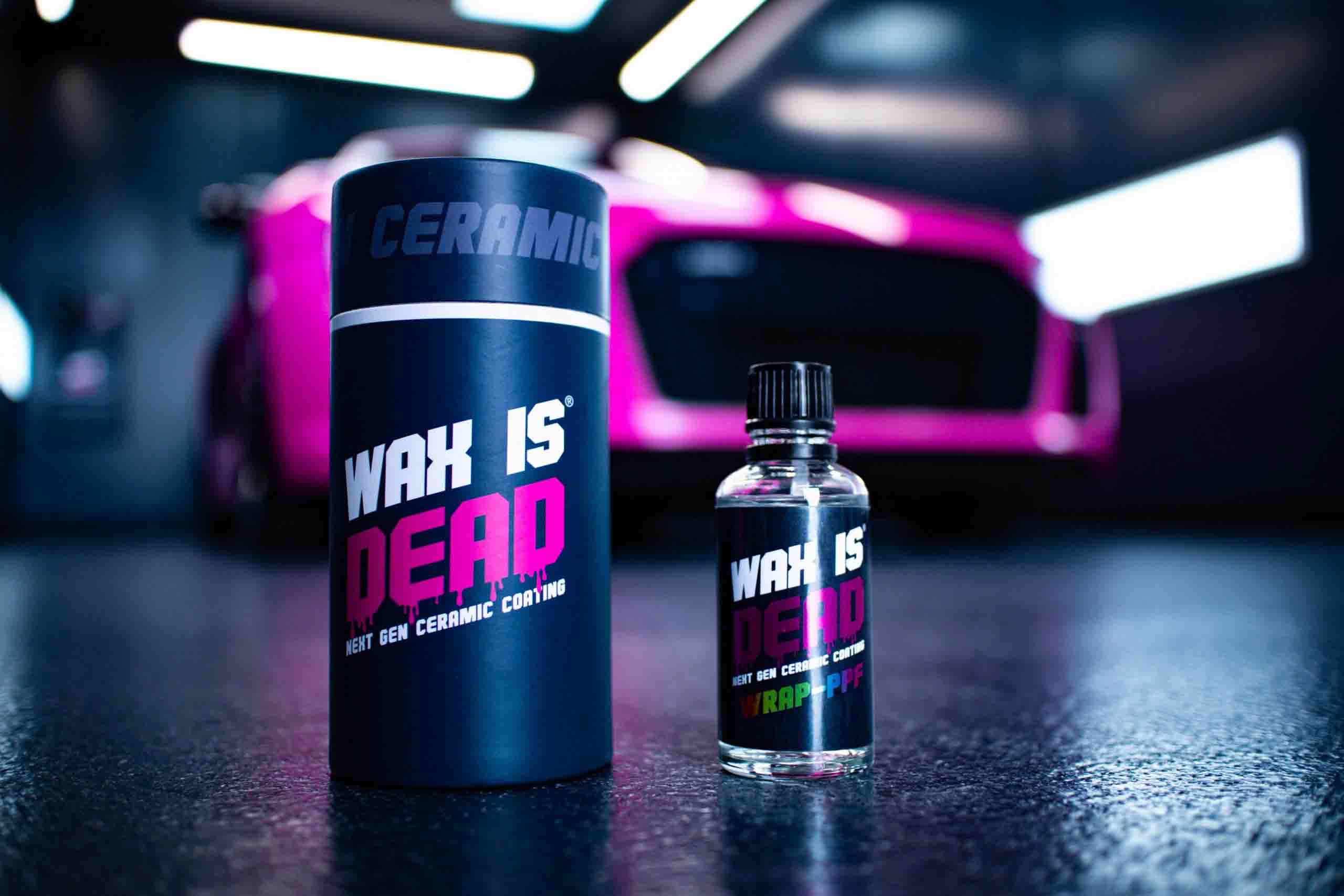 Just got your car polished? Wanting to bring that sparkle and pop it once had back to life? Protect and enhance your cars paintwork whatever the weather with a Ceramic Coating professionally installed by All Detailed Up. We're Wax Is Dead and Ultimaxx certified installers, so we have a wide selection of coatings – you're in safe hands.
Wheel Calipers are often overlooked, but can play a vital part to the overall appearance and feel to your car. Refurbishing your existing calipers can add a subtle change, giving it that extra 'wow' factor. Whether you want Ferrari Red, Brilliant Yellow or just a clean black look, we can make them look new again.
Detailing doesn't just have to be for cars! At All Detailed up, we can detail, enhance and protect your motorcycle just like any other vehicle. From a simple maintenance detail, to a deep dive Ceramic Coating application, we can restore your beloved two wheels using specially designed products for that are designed specifically for motorbikes.
After a ride, bikes can get extremely dirty. Dirt seems to find its way into every crevice, making cleaning your bike a chore. At All Detailed Up, we're proud to offer a Bike Detailing Package which completely decontaminates the surface with a safe wash and coat the paintwork with a Bike specific Ceramic Coating.